Reading the right book in one's life can often make a world of difference. Many times people find themselves at a crossroads, seeking answers to life's most difficult questions and hoping to find inspiration. When life becomes too difficult and inspiration is needed, there are a number of excellent books that will help those dealing with a crisis find inspiration, motivation and the courage to move forward with their faith intact.
Some of the best Christian books that can help readers find answers to life's most difficult questions are the Chicken Soup for the Soul books. This series of books, covering such subjects as Pet Lovers, Marriage, Raising Kids, Single Parents and much more has had an incredible impact on millions of people's lives over the past two decades. For readers wanting books that will rekindle their spirit and open their hearts, Chicken Soup for the Soul is just what's needed.
For those wanting a combination of spirituality, motivation and psychology there's no better author than Dr. Scott Peck and his Road Less Traveled series of motivational books. Always a person who searched for life's most important answers, Dr. Peck would combine compassion and wit into stories that seemed to make everything so much clearer to any reader. People who have spent their lives asking why certain things happen can attempt to find the answers by reading any of Dr. Peck's wonderful books.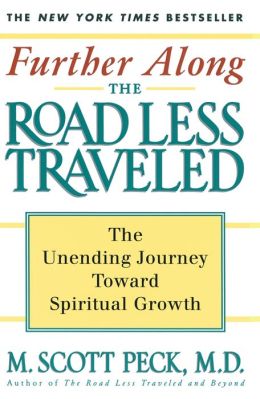 Of course, when it comes to motivation in today's world Dr. Phil McGraw is bound to be at the top of most lists. "Dr. Phil" as he's best known by, has been a prolific author the past decade, offering his readers advice to make their lives better and give them hope that things can get better. His books have covered relationships, dieting, life strategies and much more. Some of his best-selling books include Love Smart, The Ultimate Weight Solution, Life Strategies and Self Matters.
For those Christians seeking to get closer to God while having difficult questions answered, evangelist Dr. Joyce Meyer is one author who has provided help and inspiration to many readers with her books. Using examples from Scripture along with personal stories and humor, Dr. Meyer has encouraged people to become empowered with their own spirituality and to not be afraid to face life's most difficult challenges head on. Some of her best-selling books include I Dare You: Embrace Life with Passion and the Everyday Life Bible, both of which approach a person's spiritual life with common sense and compassion.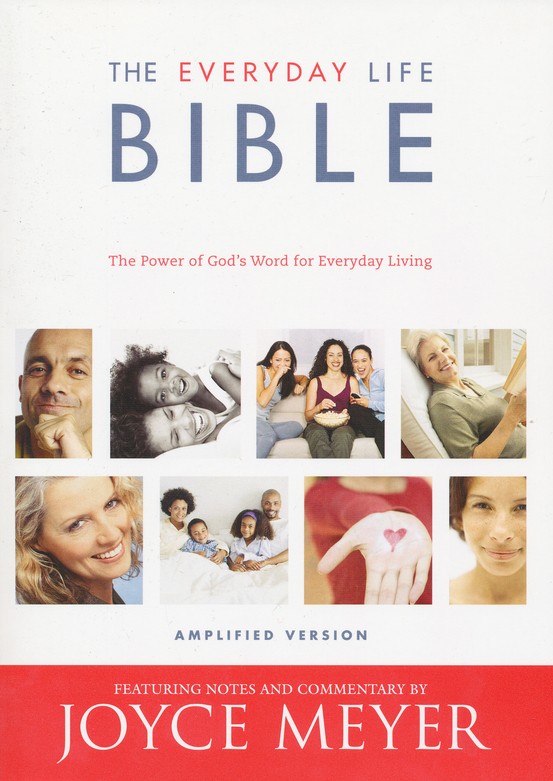 Other Christian books and motivational books that have proven popular over the years include Unstoppable, the inspiring story of Nick Vujicic. Born without arms or legs, Nick nevertheless overcame the odds to lead a life most people can only dream of. Another inspiring book has been The Magnificent Obsession by Anne Graham Lotz, comparing today's struggles with those of Abraham from the Bible. No matter what questions need answers, reading any of these books will be helpful in finding the answers to life's questions.