Retailers have a very important but difficult job. They provide high quality products and services to individuals who need them but the competition is fierce. Not only do they have to produce quality products but they must remain competitive in our ever changing world (also see Why Mobile Commerce Is Rising In Popularity). They must market themselves and price their products and services to make a profit. In addition, they must utilize creative marketing strategies and stay abreast in the latest technological advancement so that they can effectively market their products while maintaining a strong customer base.
In the past, retailers relied heavily on word of mouth advertising. In may instances, this was enough to help them sell products and attract enough customers to make a profit. However, with the advancement of the internet, retailers found themselves with marketing issues. That is, they then not only had to compete with local retailers but the internet forced them to compete globally. If that weren't bad enough, mobile commerce grew and really threw them for a loop. In fact, mobile commerce is a game changer just like a Mobile Shopping Cart. Not only does it challenge retailers to sell products online but it forces them to develop creative marketing strategies that appeal to mobile users.
Mobile commerce can be described as the ability to deliver electronic commerce via wireless technology. That is, products are delivered directly into the customer's hand via their mobile devices, including smart phones, tablets, laptops, etc. According to Bank of America, "67.1 billion in purchases will be made by European shoppers and US in 2014. In addition, shoppers in the UK are expected to grow over 30% in 2014. Isn't this amazing? With this in mind, retailers must be aware of mobile commerce and understand how to combat issues. Here are some common challenges that retailers might face when focusing on mobile commerce:
Global competition makes earning profits difficult
As stated previously, retailers are not just competing locally. Instead, retailers from India to Indianapolis, must keep their prices competitive so that they can in fact make sales. After all, consumers expect good prices. This is problematic because some retailers can turn a profit with lower prices that others. Simply because, cost of living in some areas is lower than in others. In addition, manufacturing costs could be different as well. With this in mind, making a profit for some retailers is harder than ever before.
Retailers must flow with changing technology
After all, technology changes so rapidly. For instance, in the past, retailers could print loyalty cards and offer them to consumers. Nowadays, customers expect to receive coupons, loyalty card sand vouchers via their mobile phones, iPods or tablets. As such, retailers have to invest in this technology, like special apps, or use QRC codes so that they can offer coupons that are compatible to consumer's mobile devices.
Website Compatibility must be ensured
With more people browsing the internet with their mobile devices, retailers have to ensure that their websites are compatible for browsing on these devices. This in turn, encourages mobile users to shop via their mobile devices and of course, make purchases electronically. One common problem is that all sites must be customized for mobile devices to ensure that clients are able to view the sites from the device and make transactions from them as well.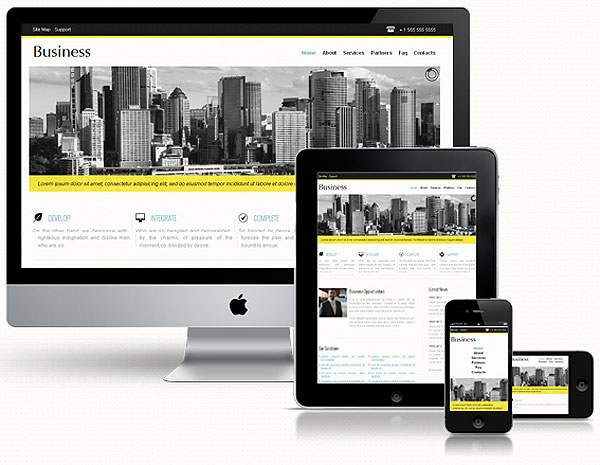 Mobile marketing must be mastered.
That's right, retailers must master mobile marketing. That is, they must learn how to market to customers via mobile devices. For example, retailers must be clever and use engaging content to capture the reader's attention so that they are inspired to make fast purchases. Since retailers are relying on the instantaneous nature of the readers, they must make sure that the message is cutting edge, benefit laden and includes a very strong call to action. Otherwise, the consumer will not act and will move on to another offer that is more compelling – lost forever.
In conclusion, mobile commerce is convenient and is definitely increasing as more individuals use their Smartphone and other mobile devices to connect with retailers online. In order for retailers to succeed, they must embrace mobile commerce and be willing to remain competitive. They must also stay abreast with technological advancements and engage in creative mobile marketing. Those that do will succeed and remain a competitive force to be reckoned with. Please visit easystore.my.to start your online business today and harness the power of ecommerce.