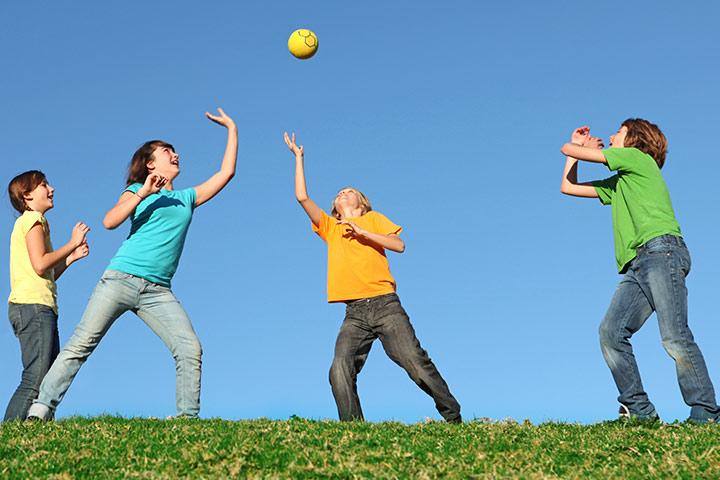 Fun with your kids doesn't have to be found anywhere outside the comforts of your own home. In fact, it is even better if you get to spend quality time with your children within the bounds of your humble abode. Aside from enjoying the practical benefits of bonding at home with your kids, you'll get to enjoy time with them without even spending a single dime! Here are five exciting ways to do that:
Do some backyard fun.
If you have a huge backyard, then it's a good sign you must spend a lot of fun time at home. There are lots of awesome activities to do with your kids, such as building a tree house, doing some crafts and arts projects (try building a wooden truck or a wooden doll house for your tots!), or even just running around with them and playing hide and seek. While resting, you can also prepare easy and yummy snacks which you can enjoy together in a simple backyard picnic fun.
Backyard camping
Kids will surely enjoy this extraordinary experience with you, putting up the tent, making some fire from wood, and even roasting mallows while sharing stories together! For sure, not only your kiddos will love this idea, but both of you will certainly have great fun too! So, put on your scouting attires and get ready to have some camping delight!
Try some easy baking recipes with your kids.
Kids love sweet stuff, so why not try to bake some with your kids at home? One of the easiest things to bake with your little helpers is peanut butter cupcakes. As the name suggests, you'll need peanut butter. Chances are, you already have some in your pantry. If you don't, it's very easy to buy good quality peanut butter online and get it delivered to your home. Your kids don't like peanut butter? Try banana muffins instead. The point is, there are so many beginner recipes out there that you can use to bake with your little munchkins. You'll have fun preparing, and eating the fruit of your hard work!
Get a load of gaming fun.
Kids nowadays are indeed gaming aficionados and playing with them surely means a great deal of enjoyment for the whole family. Aside from video and computer games, you can also try board games that are as fun as hell too!
Movie Marathon
Bonding at home is easy when you slouch all together in the sofa and watch your favorite movies with kids. Pop some corn, and hop in front of the TV!
Fun experiment time
Experimenting and having fun with some scientific stuff will not only help in your kids academic skills but will also become a fun activity for the whole family. Try some easy experimental activities available online and just always ensure the safety of your kids.
Spending quality time with your kids doesn't have to mean going broke on expensive trips and other things that you have to pay for. After all, the saying "The best things in life are free" is definitely true.